Referral to STTARS Counselling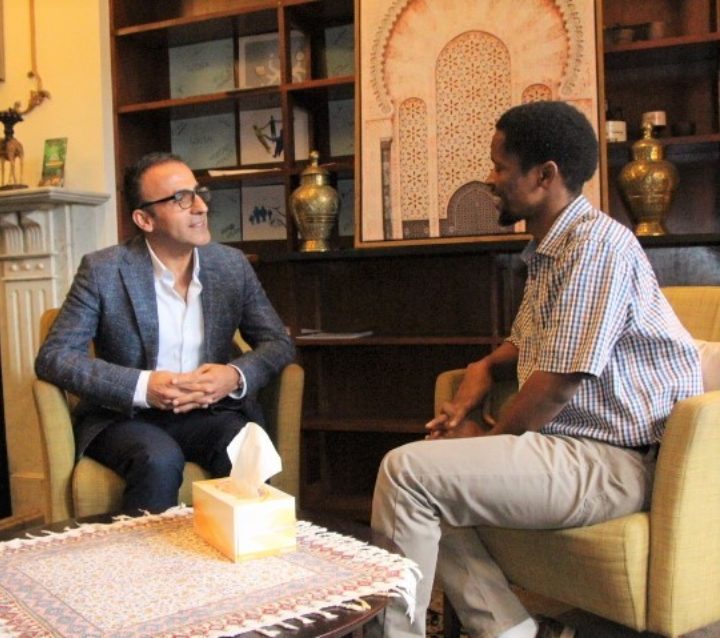 To make a referral to STTARS' Counselling programs
download and complete the PDF Counselling Referral Form (see link below)
Once completed, please enter your details into the web form below then attach and submit the referral or send via email to intake@sttars.org.au
For more information please call (08) 8206 8900 and ask for the Intake Coordinator
Why should I consider a counselling referral to STTARS?
Contact STTARS if you or someone you know is experiencing:
Difficulty with sleeping, nightmares, anxiety and panic attacks, intense and prolonged grief and sadness, intense and prolonged guilt or anger, persistent unhappy or frightening memories, loss of memory, feelings of hopelessness or feeling disconnected from one's body.
Or you are/the person of concern is:
Avoiding situations that remind you/them of past experiences, feeling isolated and mistrustful of others, unable to concentrate, constantly thinking repetitive thoughts, often feeling nervous and irritable for no obvious reason, feeling distant from people once close to you/them and withdrawing from friends and social activities.
Where does counselling happen?
Counselling sessions are available from Monday to Friday between 9am and 5pm.
In Adelaide, counselling is usually offered in our offices at
81 Angas St, Adelaide
12 Hawker St, Bowden
1 Brown Terrace, Salisbury (in the African Women's Federation of SA office)
Our child and youth counsellors may also see children and young people at school or elsewhere in the community.
Home visits may be arranged where there are barriers to accessing services at one of our offices.
Counselling is also offered at various locations in Mount Gambier, Naracoorte and Bordertown.
What happens after I make a referral?
Referral and access to STTARS' services are coordinated through a single entry process which is linked to assessment and service planning to ensure minimum duplication in the need for clients to relate their personal histories or support needs.
All referrals go through a referral intake procedure
The Intake Coordinator will contact the referrer to discuss the referral within two working days of receiving the referral
Access to STTARS' services is based on assessed need, with referrals prioritised according to factors such as risk, urgency, distress and existing supports.
Once the person has been accepted as an eligible client, a phone or face-to-face assessment will be undertaken to determine whether to make an immediate appointment, place them on our managed waiting list, and/or refer them to an alternative service
Where a waiting list is necessary for access to our services, the list is managed by the Intake Coordinator and contact is maintained with prospective clients while they wait for an appointment.
What should I do if the person's situation changes?
If you have any questions or the person's situation changes while they are on the waiting list, please contact the Intake Coordinator on 8206 8900